Please contact our venue office by calling 01507 343 248 or email andrea.andrews@msv.com for electronic bookings and enquiries.
Watch the video: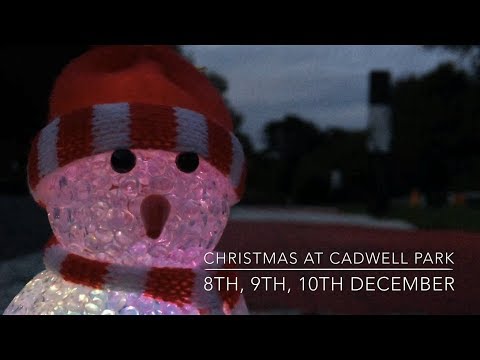 Download leaflet:
Christmas at Cadwell Park in Lincolnshire
Join the Cadwell Park Team for a festive meal within the unique setting of one of the UK's most iconic motor racing circuits.
Enjoy a quality, locally-sourced Christmas lunch within the circuit's famous 'Clubhouse', followed by an unforgettable guided tour of the race circuit in one of MSV's race support vehicles.*
Cadwell Park Christmas Parties are perfect for motorsport fans, people interested in the heritage of the Lincolnshire Wolds, work colleagues and families looking for a Christmas celebration with a difference.
* Heritage tours on Saturday 9th may take place around the circuit perimeter, and will feature areas of the venue normally inaccessible to the public