British Superbike Championship
The Bennetts British Superbike Championship (BSB) continues to assert itself as the greatest domestic bike series in the world, and a producer of some of the sport's hottest properties.
British Superbikes Website
MSVR Bikes Website
The Bennetts BSB bikes average more than 180bhp and are capable of reaching 200mph. If you haven't witnessed the atmosphere first hand, the explosive acceleration off the line or the riders rubbing elbows at incredible speeds - then you really should!
Bennetts BSB has a huge following of fans who follow the championship around the UK, and that is a testament to the teams and riders who push themselves and their bikes to the limit, whilst never forgetting that they're providing entertainment to the massive crowds at the circuits.
MotorSport Vision (MSV) acquired the organisational and commercial rights to BSB in 2008, and the series has benefitted hugely from the company's expertise and careful judgement. BSB is now a globally recognised brand, broadcast live throughout Europe and Asia, with some of the world's best riders and most prestigious manufacturers. And, above all, it's possibly the most thrilling spectator sport on the planet!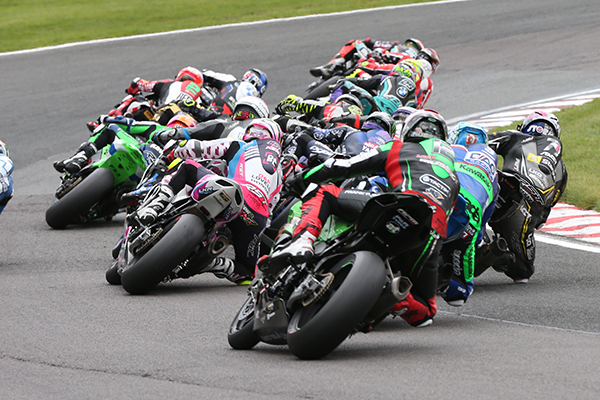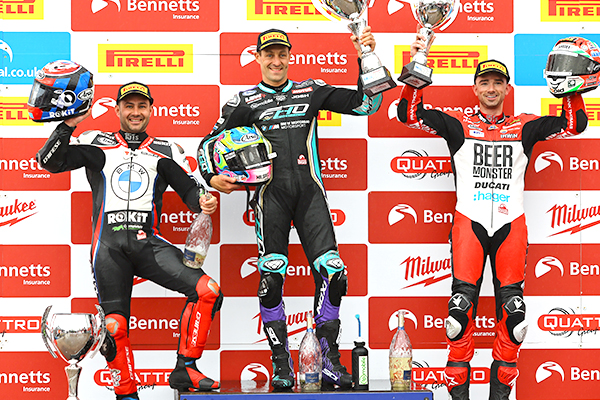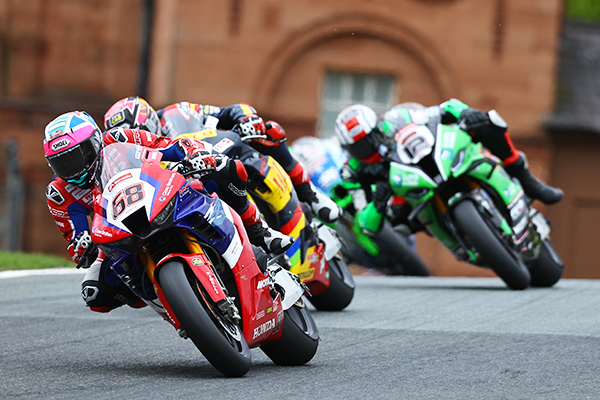 Bennetts BSB is famed for its close, dramatic racing. A control tyre (Pirelli) and tightly managed regulations ensures the grid is evenly matched with battles throughout the field. Riders battle wheel to wheel at speeds of up to 200mph and are frequently on the edge of adhesion as they push to the limit. A BSB bike will lap the Brands Hatch Grand Prix circuit in around 85 seconds - that's 6 seconds faster than a British Touring Car.