GB4 Championship Partnered by the BRDC
The GB4 Championship, also partnered by the BRDC, is a feeder category to GB3 and other single-seater categories. It's a low cost alternative for young drivers looking to start a career in slicks and wings competition, but without the budgets required in other disciplines.
GB4 Website

Drivers as young as 15 are able to race contemporary Tatuus F4-T014 cars with some of the UK's top teams, using the same successful platform as in GB3, including Pirelli tyres, Sunoco control fuels and Mountune-support for the 1.6-litre Autotecnica Motori engines.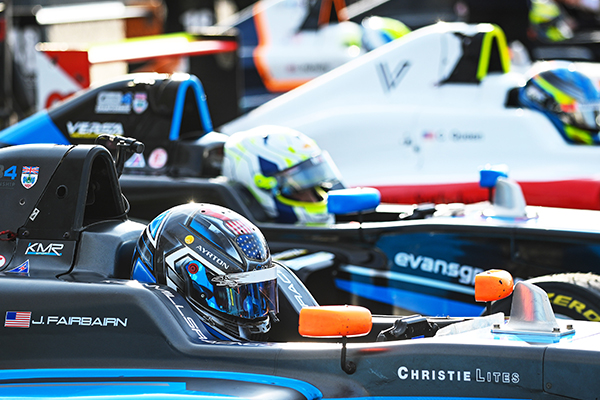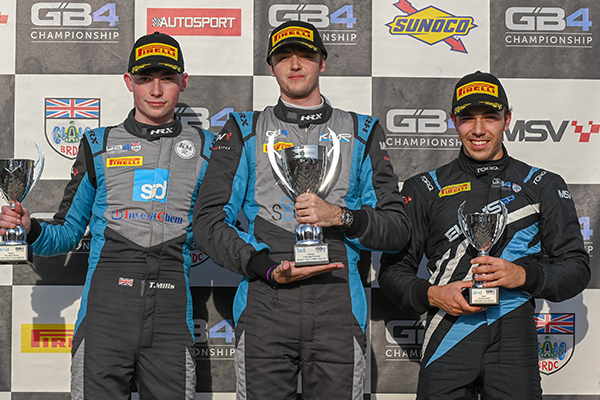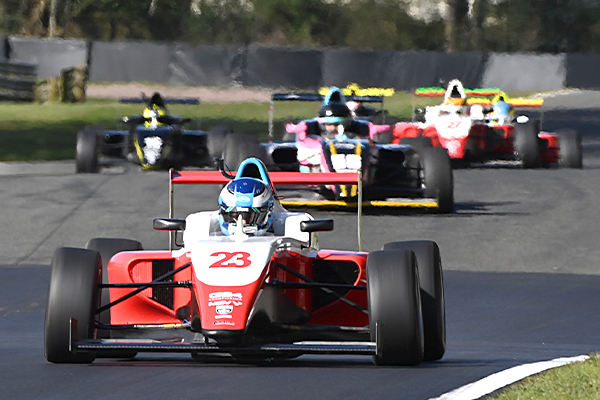 GB4 races on the same British GT package as GB3, guaranteeing a high level of exposure for competitors, at unrivalled value. GB4 also offers a superb prize structure, with the champion receiving £50,000 towards their next single-seater campaign.
Nikolas Taylor claimed the first ever GB4 Championship title in 2022, after a thrilling year of wheel-to-wheel action. The fight went all the way down to the final day of the season, with five drivers still in contention heading into the final round.